WHO WE ARE
Company Wöhler Bohemia s.r.o.
Wöhler Bohemia - Machinery is a leading provider of automation solutions, specializing in the design and manufacturing of high-quality machinery for paint rollers and paint brushes. With over 16 years of experience collaborating with the renowned company B&R, our expertise in automation is unmatched.
In 2014, we expanded our capabilities through the acquisition of company MBK, further strengthening our position in the market. With our own in-house mechanical design department, technological experts, electric engineers, and programming specialists, we have full control over the development process, ensuring the highest level of precision and quality in every product we deliver.
As a forward-thinking company, we stay at the forefront of industry trends. Our commitment to innovation drives us to incorporate cutting-edge technologies, such as vision systems and robotics, into our automation solutions. By embracing these advancements, we enable our customers to enhance their productivity, efficiency, and competitiveness in the rapidly evolving market.
At Wöhler Bohemia Machinery, we are dedicated to providing exceptional automation solutions that meet the unique needs of each client. With our unwavering commitment to quality, expertise, and innovation, we are your trusted partner in the world of automation.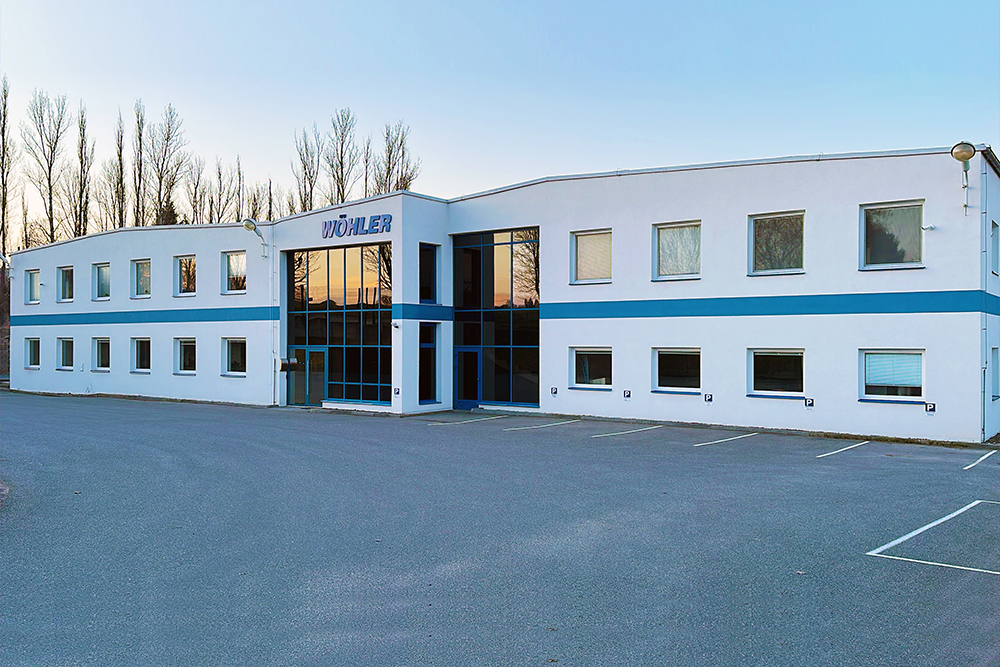 SERVICE
Machine service
Wöhler Bohemia - Machinery is a leading provider of professional machine´s services focused on ensuring continuous operations and customer satisfaction.
SPARE PARTS
We specialize in the supply and distribution of high-quality spare parts for Wöhler machines.
REMOTE DIAGNOSTICS OF MACHINES
We provide remote diagnostics and monitoring of machines.
WARRANTY AND POST-WARRANTY SERVICE
We are here to ensure the long-term reliability and performance of our machines.
PRODUCTION PROGRAMME
Company divisions